EMPLOYERS & CONSULTANTS
A single solution to the full spectrum of specialty care needs​
Instead of leaving you juggling a range of point solutions, Summus provides you with fast, personalized access to the full range of the best medical expertise – across every specialty. In one place. And the result is employees who make more informed decisions and employers who realize measurable medical cost savings.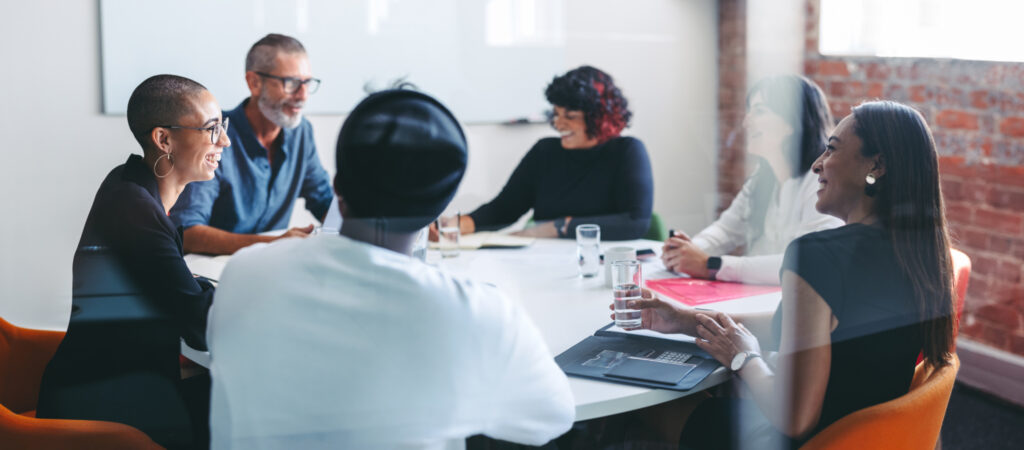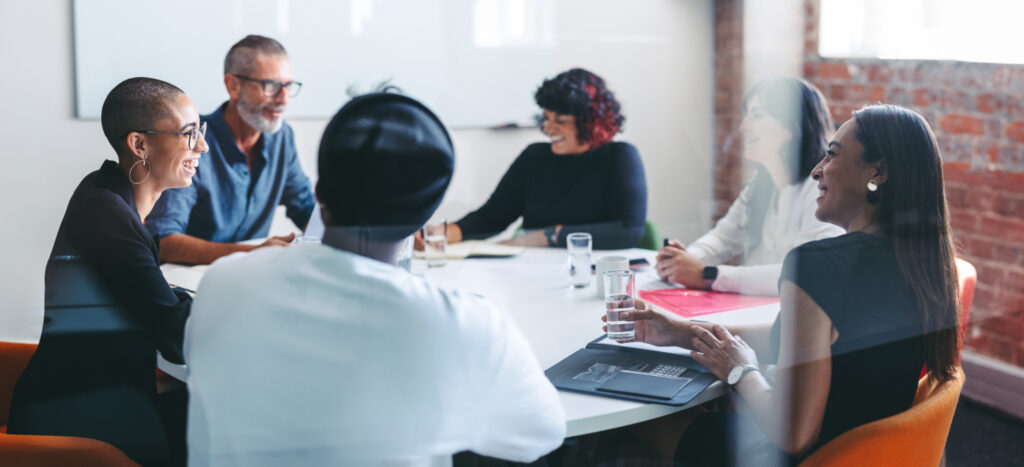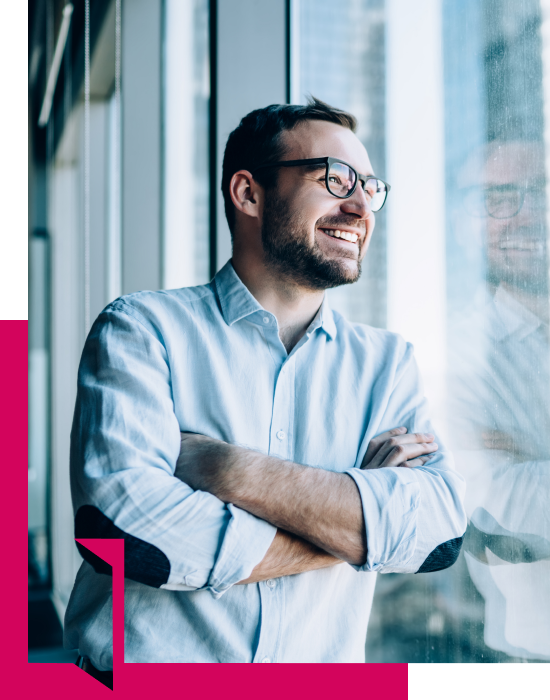 Summus' unique marketplace model, innovative virtual platform, and exceptional member experience quickly and personally connects your employees to the expertise of over 5,100 specialists from the nation's top medical centers. Anywhere. Anytime. For any condition. And we stay at their side, ensuring all their questions are answered and their needs are met.
Whether it's because of our single point of entry, our simple process or the human connections we foster, employees turn to Summus multiple times more often than other healthcare solutions.
9.4 out of 10 in member satisfaction
Summus is a benefit that employees use. And love using. So much so that they score the experience as pretty close to flawless.
Proven return on investment
While our model intuitively makes sense, our validated methodology and proprietary dashboards allow you to clearly track and continuously measure program savings across all your top cost drivers in real time.
Ensuring your employees are taken care of every step of the way
Because specialty care can require immediate attention and long-term follow up, the Summus experience includes:
A 24/7 support hub
A dedicated member concierge
A national network of Summus MDs
What is more, all of these groups come together to help each member navigate their health journey, vet referrals, and facilitate access to leading specialists.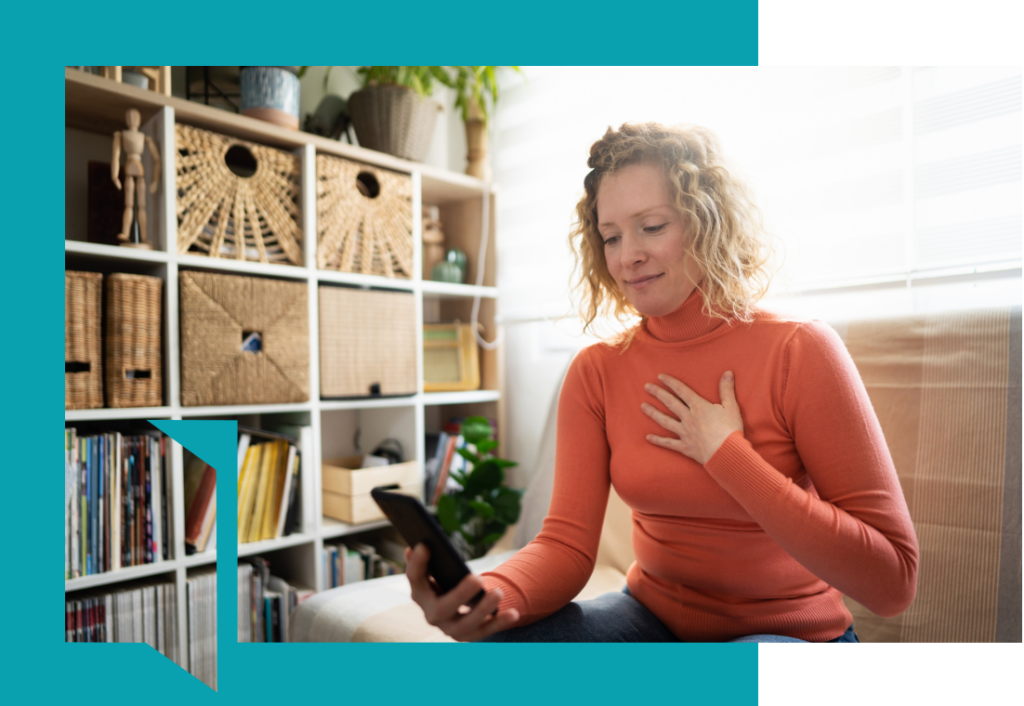 Employers and members love Summus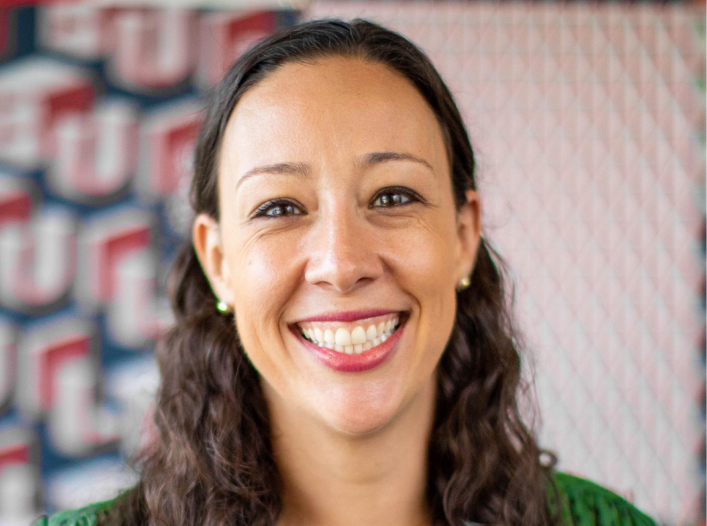 We're pretty selective in the benefits we bring to employees. Summus has made a material difference on their loved one's plan for treatment and their overall health. I've been at Bridgewater for 12 years, and it's pretty incredible. The nature of the anecdotes and stories we get from employees - they're pretty profound.
Kate Manahan
Head of HR Benefits, Bridgewater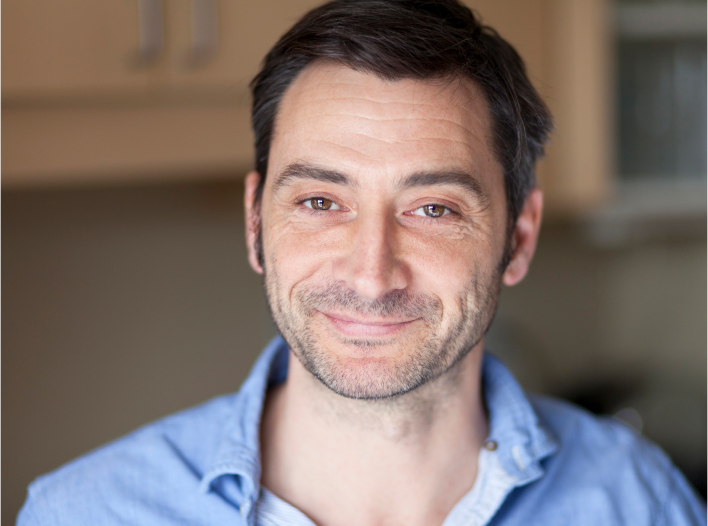 I am very happy with this service and very happy that my employer provided Summus as a benefit. I loved that I felt like I was being heard instead of talked to.
Shawn P
Employee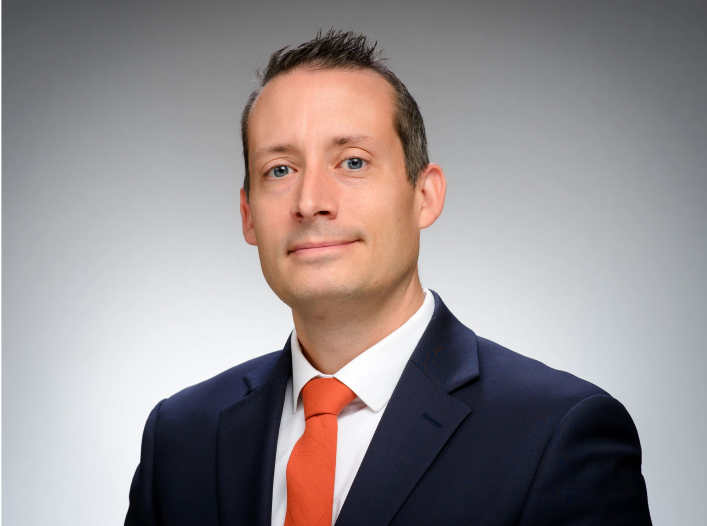 We typically hear from people who are having a really bad day, but with Summus we hear nothing but gratitude, and our faculty and staff are just so incredibly thankful to have Summus as a benefit.
Scott Hershberger
Benefits and Compensation Manager, Notre Dame University
Real employees. Real results.
Better understand health concerns
Changed their treatment path
Ready to learn more about Summus?