HEALTH PLANS
Improving outcomes and member experience
Whether it's providing faster virtual access to specialty consultations or Summus MDs guiding your members through complex treatments or Summus concierge services bringing the human element back to healthcare, Summus improves your members' outcomes and healthcare experience while delivering proven medical cost savings through robust, scalable, results-focused programs.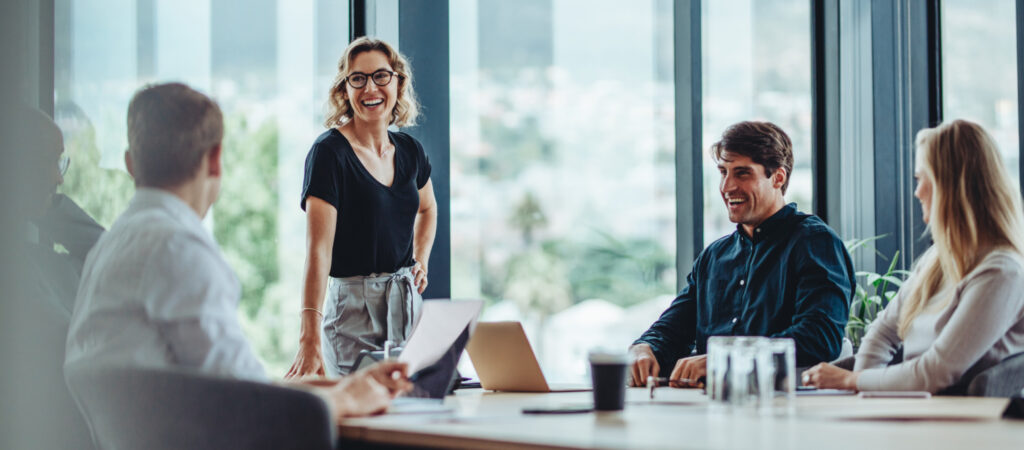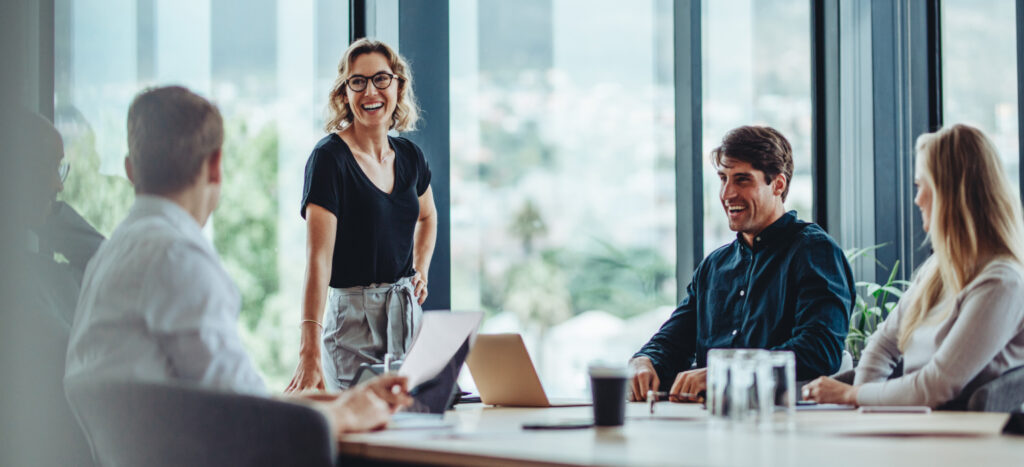 By combining a powerful virtual care platform focused in the complex ecosystem of specialty care, an award-winning member experience, and a marketplace model that offers your members fast access to the nation's top specialists, Summus allows you to seamlessly and scalably provide your members with the highest quality of specialty care and the best possible experience. All for less than ever before.
SPECIALISTS AND SUBSPECIALISTS
DAYS TO ACCESS A SPECIALIST
OUT-OF-POCKET COSTS TO MEMBERS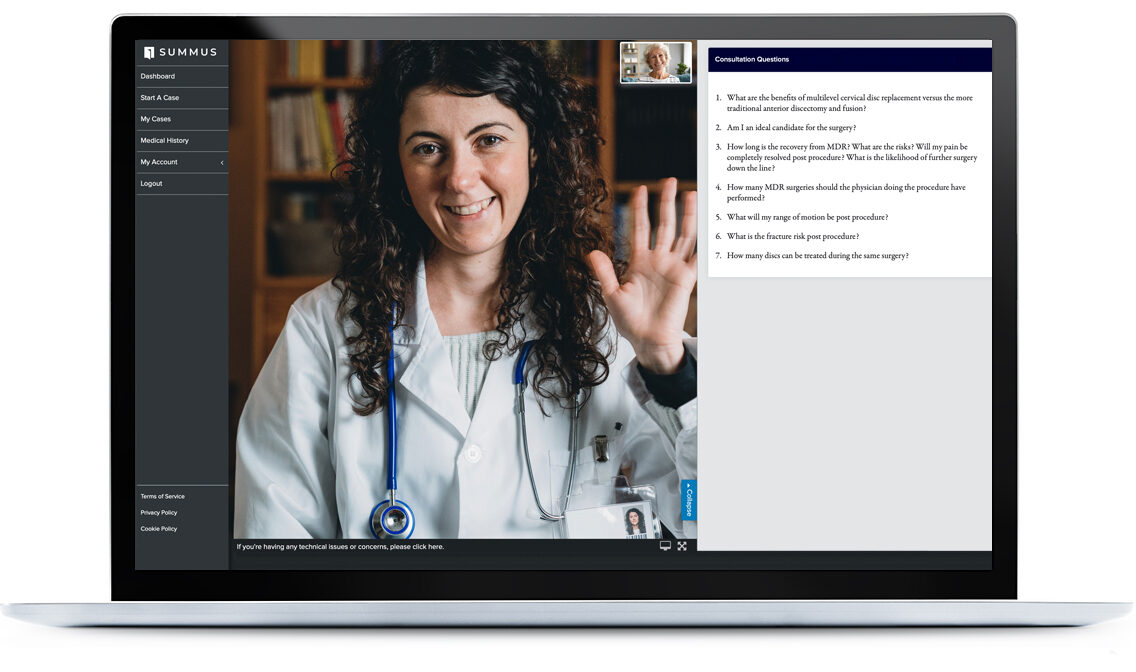 Specialty expertise that benefits your members and physicians
By bringing together the nation's top specialists on a single, powerful platform, Summus provides your members and your physician networks with a solution that improves patient outcomes and delivers significant cost savings.
Summus' virtual member care platform integrates seamlessly into your care experience, allowing members to get answers across any health condition.
Our peer-to-peer solutions empower your primary care and in-plan specialist providers with direct access to our curated specialist network, reducing the need for out of network referrals.
Employers and members love Summus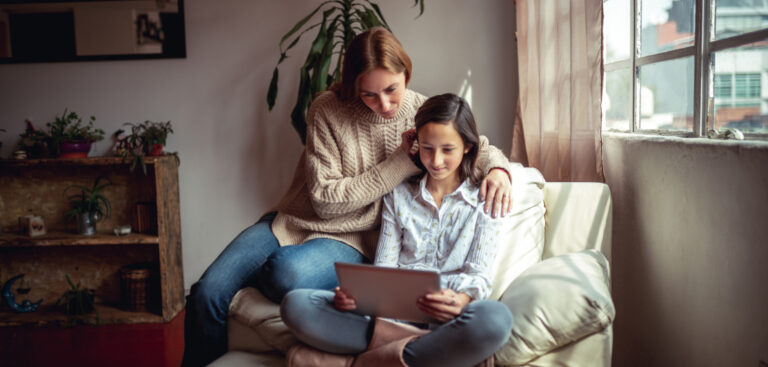 I've been having issues for two years, and now it finally has a name. While no one wants any kind of chronic illness diagnosis, knowing what it is makes it seem like I am finally able to make some progress. Thank you so much to you, the care team, and everyone who makes this amazing service possible.
Eliana S
Summus Member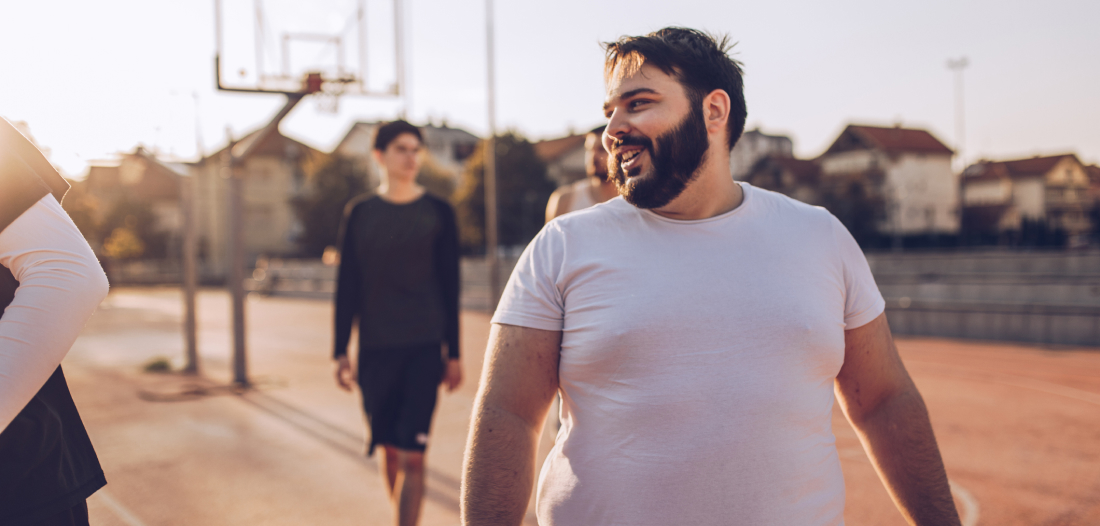 Dr. Harrison's advice was excellent and I feel like I am getting better and better. I have lost ten pounds and am working on another ten.
Travis M
Summus Member
Ready to learn more about Summus?