Transforming access to specialty care
Summus provides a specialty care platform and award-winning service model that accelerate access to expert medical advice, improving outcomes and reducing costs for everyone.
The power of human connection
From technology to member service, each aspect of the Summus experience is designed to restore the connections that make humans healthier.
Wherever access to specialty expertise is needed, you'll find Summus answering the call
Employers & Consultants
An easy-to-implement solution across all health conditions, Summus is a powerful benefit that delivers measurable outcomes and employees rely upon to make important, and often life changing, health decisions.
Hospitals & Health systems
Used by leading US health systems to scale their specialists' expertise, Summus technology enables global scaling of specialty care virtual access programs - all backed by robust dashboards, data, and reporting.
Health plans
Generating proven outcomes across specific conditions, Summus delivers scalable technology, an award-winning member experience, and easy network integration and coordination.
Medical groups & networks
From e-consults to curbside consults, Summus provides physicians with a trusted community, where primary care and community specialists can access the best in specialty care expertise.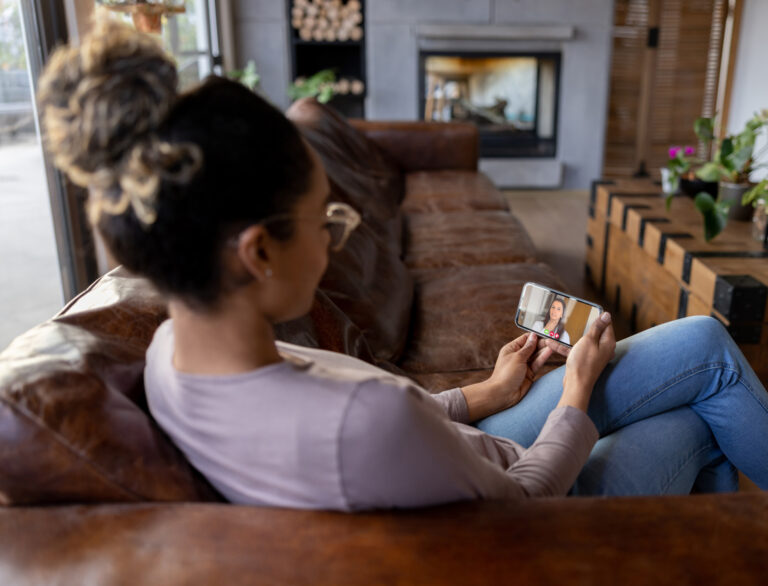 Technology that unlocks specialist access for everyone, everywhere.
Through sophisticated use of technology and a unique specialty care marketplace,  Summus delivers measurable impact, including reducing medical costs.
Leading doctors virtually consult through Summus
Dedicated concierge and medical advisor for every engagement
Accelerating access for patients, families and doctors to leading expertise
Medical expertise across all health concerns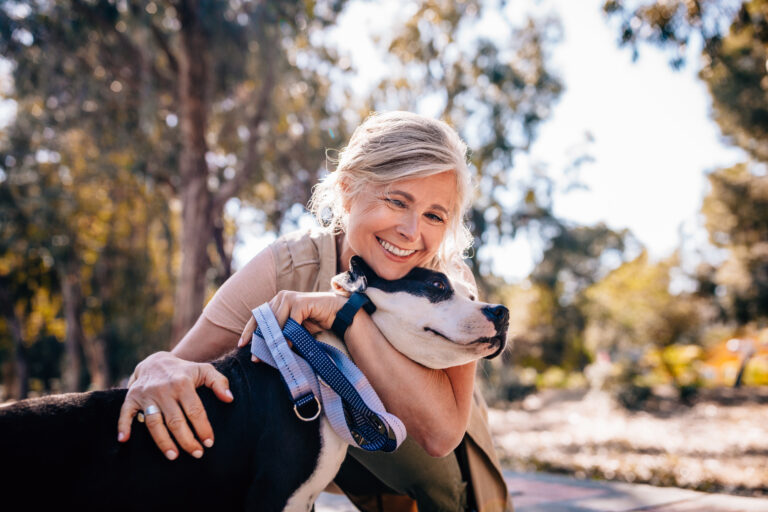 Summus was like finding a life raft in the ocean, one I clung to throughout my diagnosis and subsequent treatment.
Jenn W
Philadelphia, PA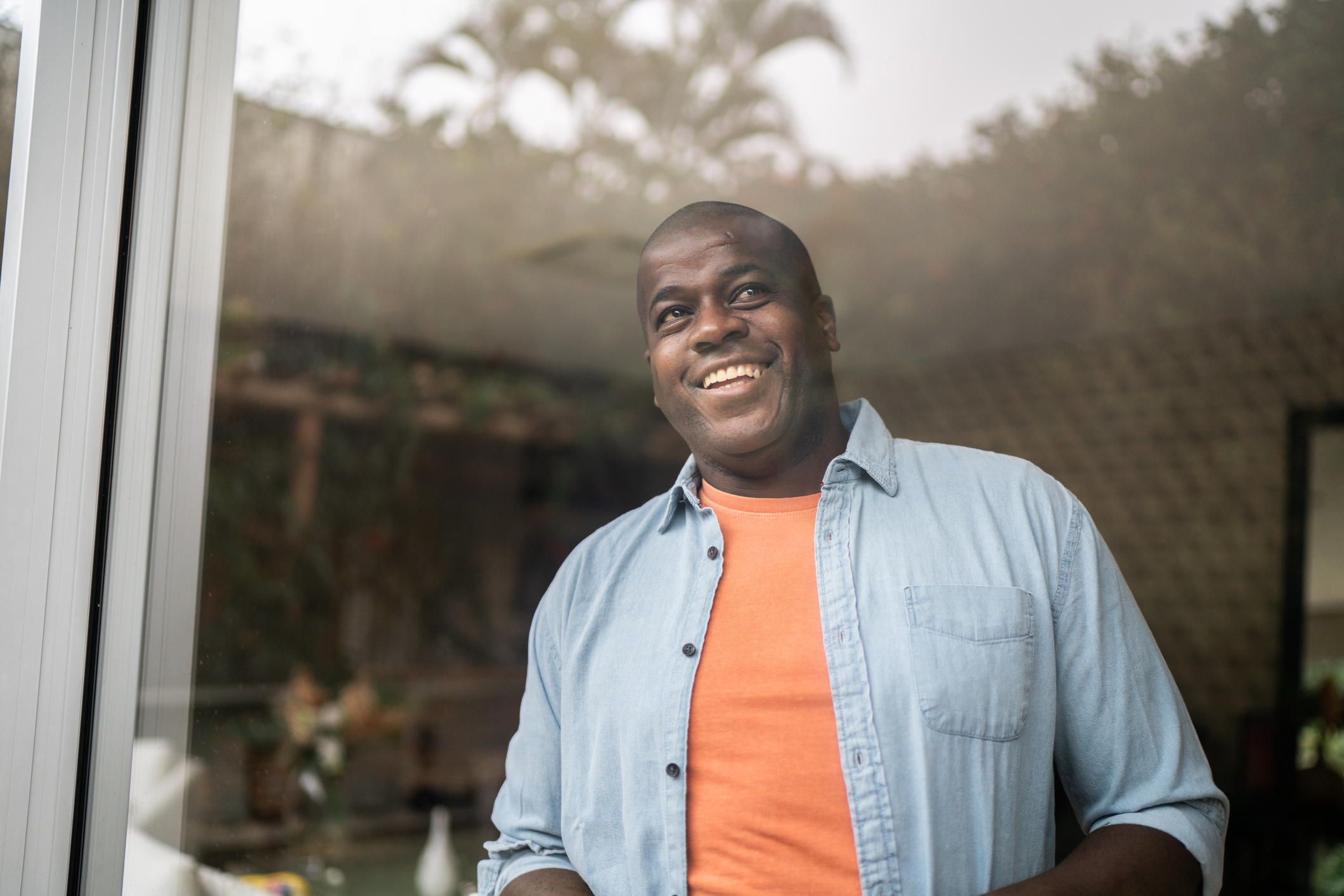 Never imagined it would be this simple.
Kevin J
Rochester, NY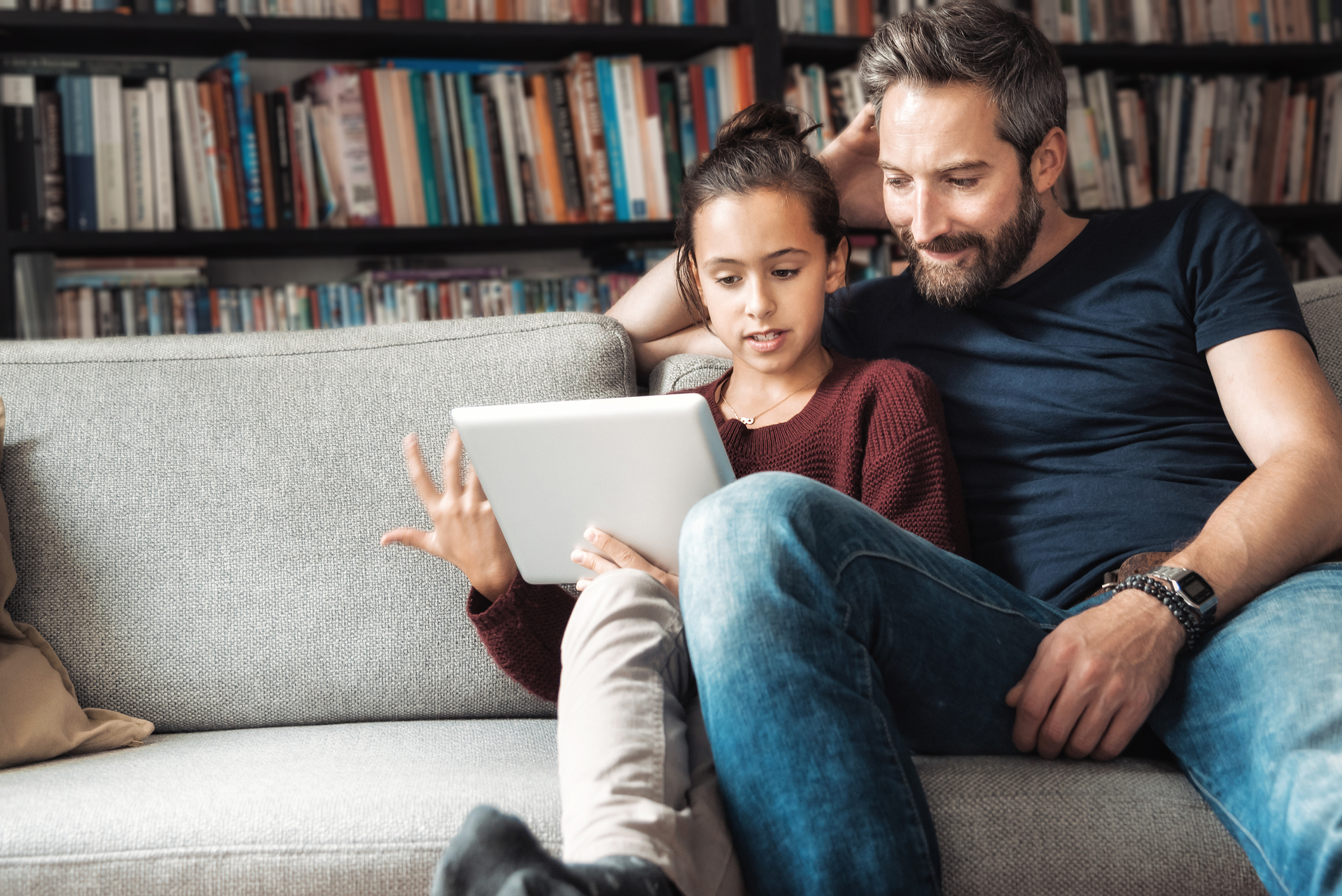 We were able to obtain more answers about my daughter's condition over a 30 minute phone call than we had in the prior 14 years of her life.
Michael P
Evansville, IN
Ready to learn more about Summus?