JOIN OUR NETWORK
Become a Summus physician
Join our network of specialists and help transform access to specialty care.
We make it easy:
No Risk
No Commitment
No Obligation
No Claims
No Billing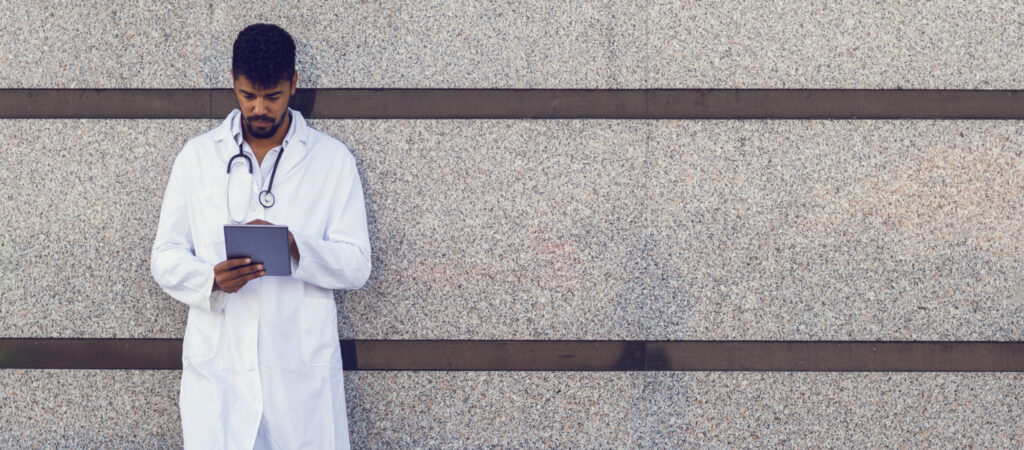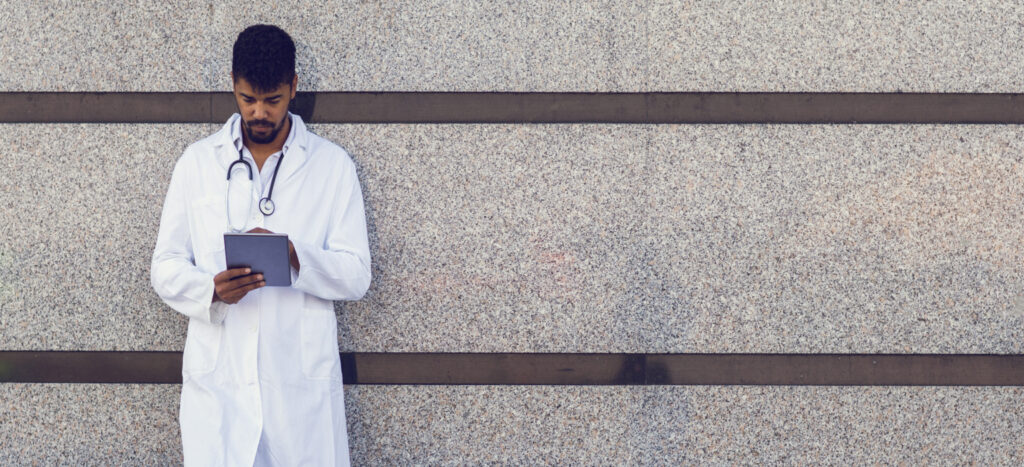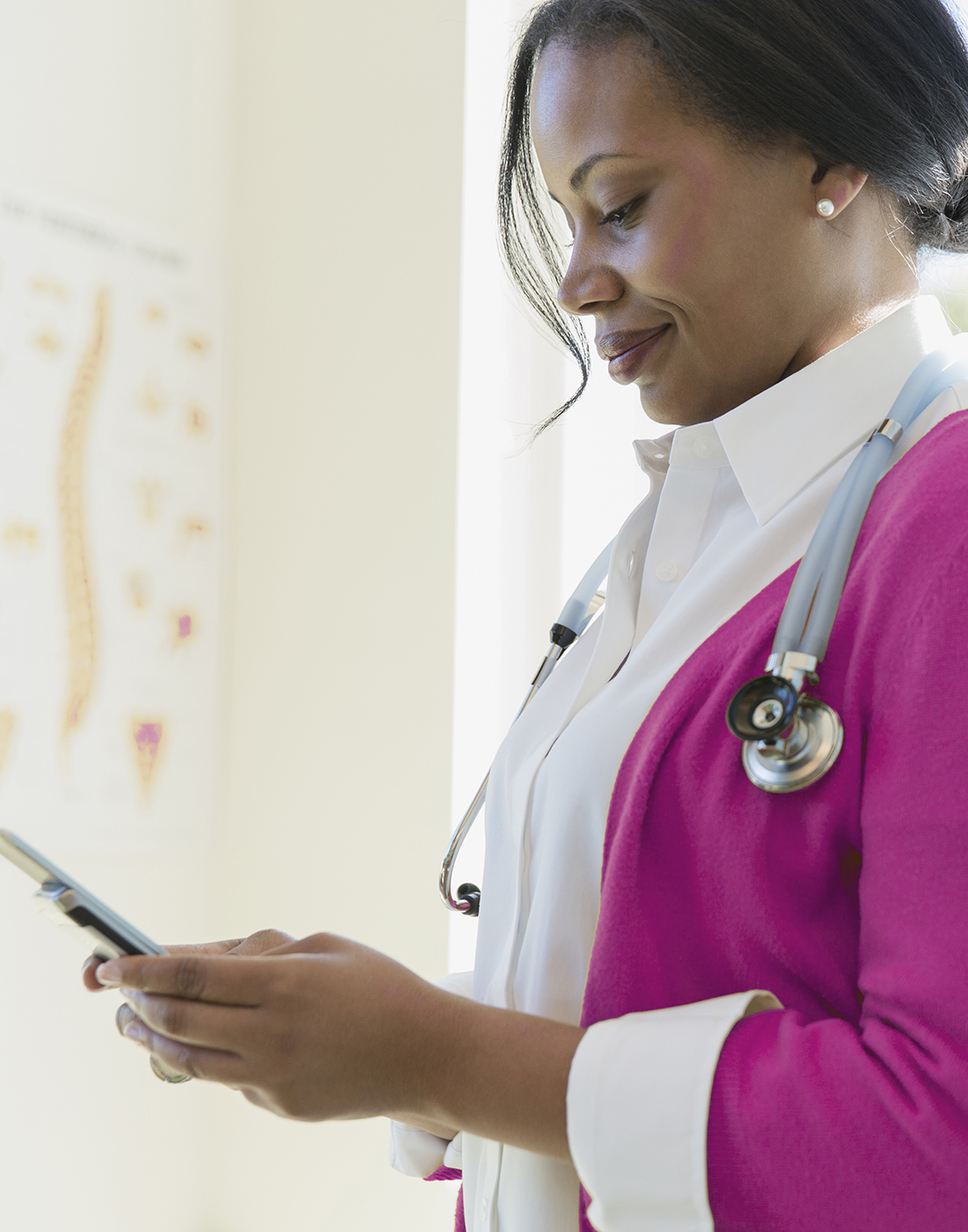 Summus is the virtual specialty care company that is transforming access to healthcare across the globe. Our platform and clinical support model were built with and for physicians first, enabling fast, easy access to the best specialist expertise. We work with employers across industries, health plans, and leading medical groups.
Why become a Summus specialist?
The Summus network of physicians is comprised of leading experts across every specialty and condition. Our 5,100-strong network has attracted specialists in current practice, many of whom are also teaching at the country's top medical schools. The physicians who join our network are passionately committed to improving healthcare and are the first ones to lend their expertise to fellow physicians facing questions about the right next step in care for their patients.
Simple sign-up process and consultant agreements

Flexible scheduling — accept consultations when it's convenient for you

Reimbursement according to case complexity
Two ways to bring your expertise to Summus
As a Summus Peer-to-Peer physician, you will:
Deliver clinical guidance to primary care providers through an elegant, easy to use interface
Provide asynchronous text-based econsults, telephonic-based curbside consults, or both
Accept consultations that work within your schedule
Be covered with necessary medical malpractice insurance by Summus
As a Summus Expert physician, you will:
Consult directly with Summus members to provide personalized education and guidance
Be personally matched with members based on health conditions and case complexity
Experience streamlined consultations via physician-led patient preparation, medical record curation, and summarization
Provide clinical guidance without the administrative burden of documentation, prescribing, or medical malpractice requirements
Frequently Asked Questions
Summus Peer-to-Peer consultations
Summus Expert consultations
Ready to learn more about Summus?