Why we do what we do
We've built a company that has a reputation for quality and innovation in specialty care, but what sets us apart is why we do it and what we believe.
Our core values:
Authenticity
Accountability
Excellence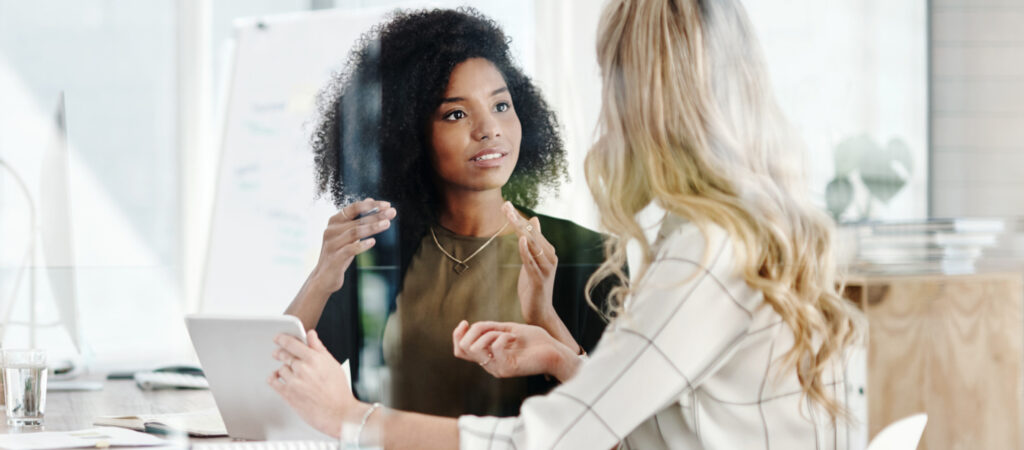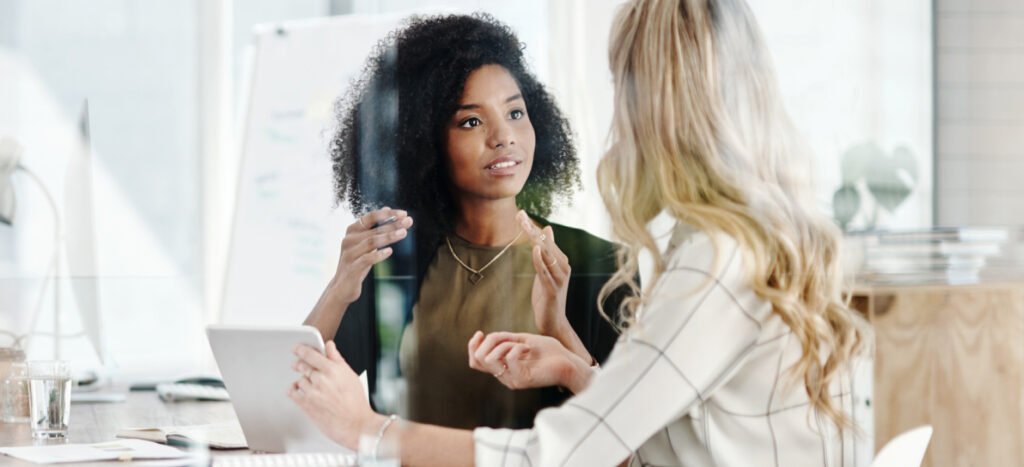 Authenticity
At Summus, people bring their real selves to work – their passions, their beliefs, and their smarts. And the result is not only a workplace filled with lively debate, but also a true marketplace of ideas where solutions can come from any team member.
Accountability
While everyone at Summus has personal reasons for wanting to make expertise more accessible, our real commitment is to each other, our members, and ultimately, to not just imagining better access but ensuring we each do our part to make it happen.
Excellence
If the transformation Summus is leading was easy, it would have been done already. Innovation requires the very best of every one of us. Every day. And that kind of excellence is exactly what we deliver for our clients, our physician partners and for each other.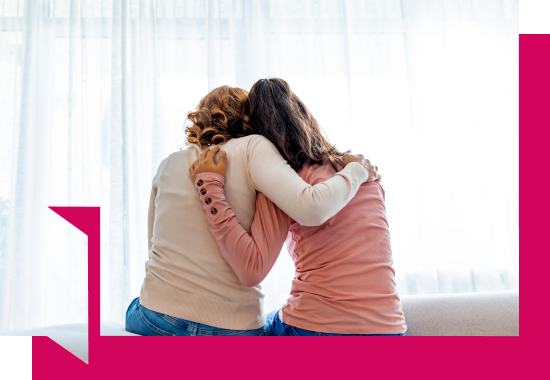 Our purpose
We founded Summus to restore human connection between patients and the collective wisdom of our medical community. We have a vision to become the global hub of medical expertise for all.
Today, Summus serves as the clinical front door to high quality specialty care for millions of patients and families around the world, the trusted source of access to expertise for physicians across the United States, and the powerful platform that some of the world's leading health care providers count on to reach more patients and families.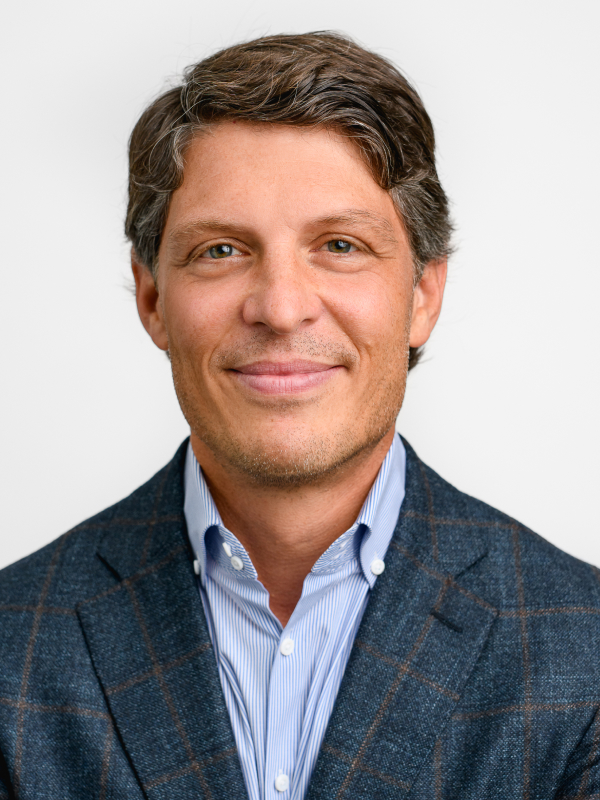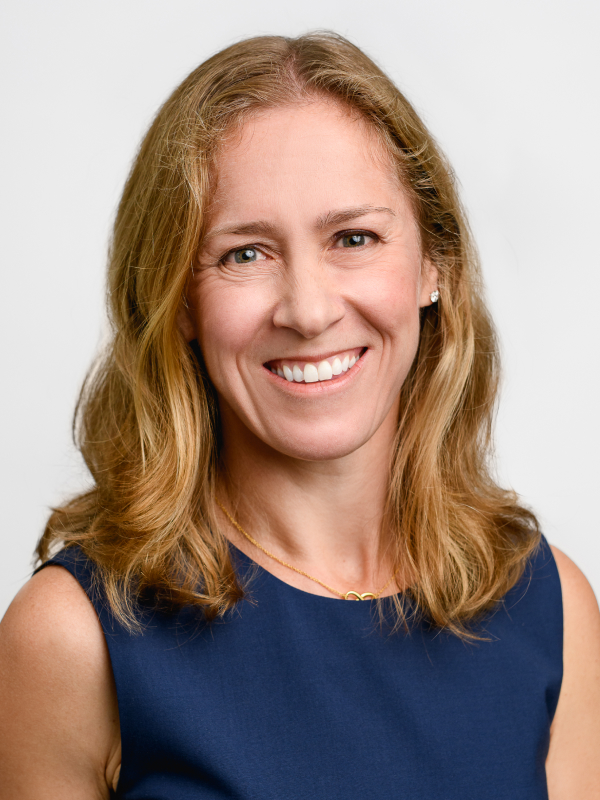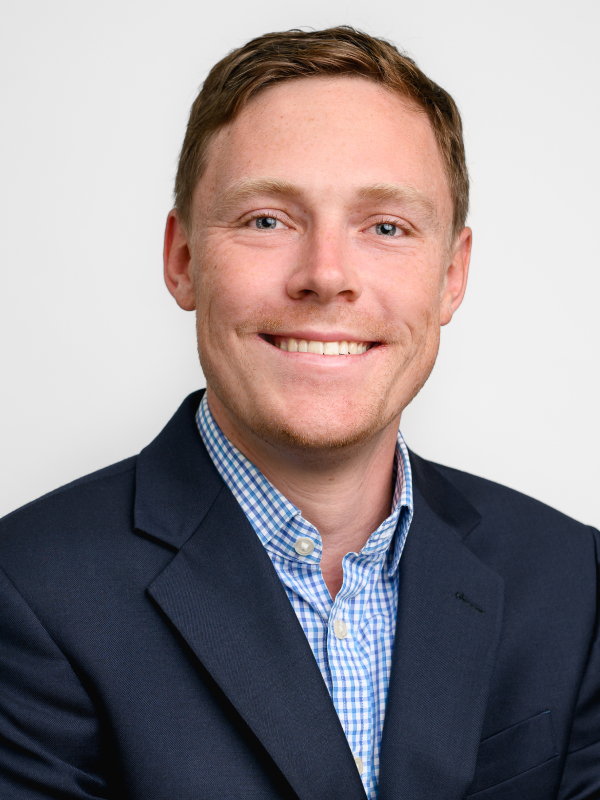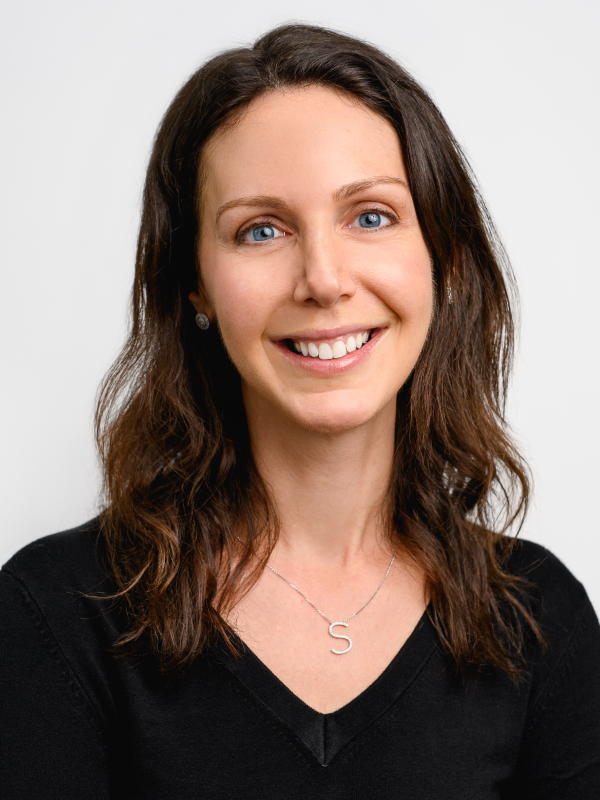 Julian Flannery
Founder & CEO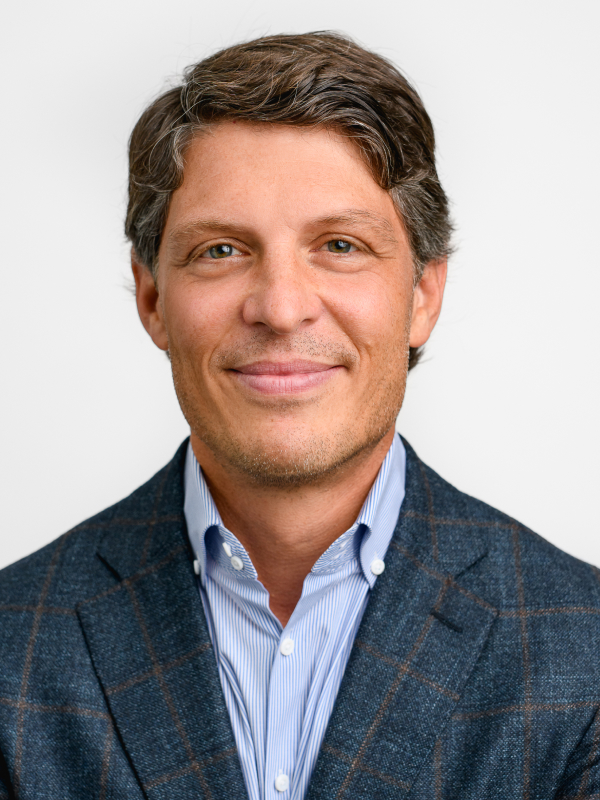 Julian, founder & CEO of Summus, has built the leading marketplace for medical expertise and is an industry speaker and thought leader.
Mary Mulcare, MD
Chief Medical Officer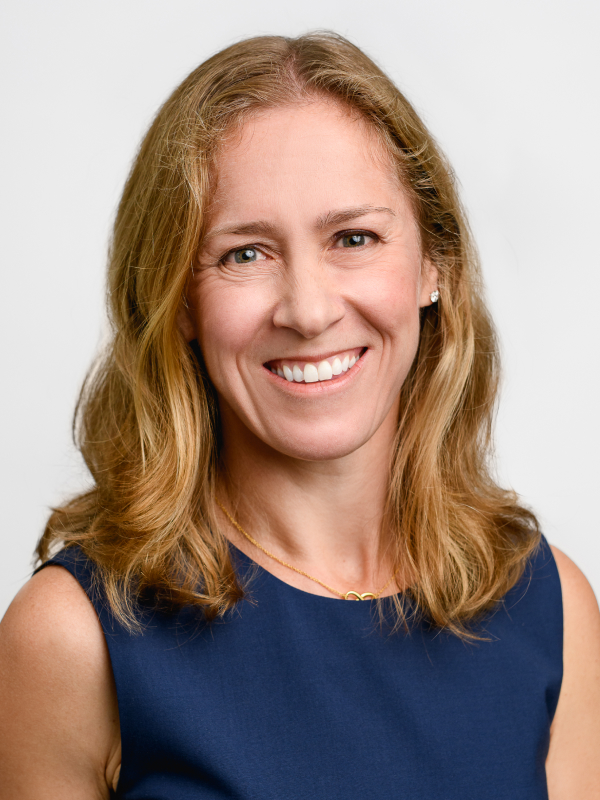 Dr. Mary Mulcare serves as the Company's Chief Medical Officer and oversees all clinical aspects of Summus operations.
Dennis Purcell
Chief Operating Officer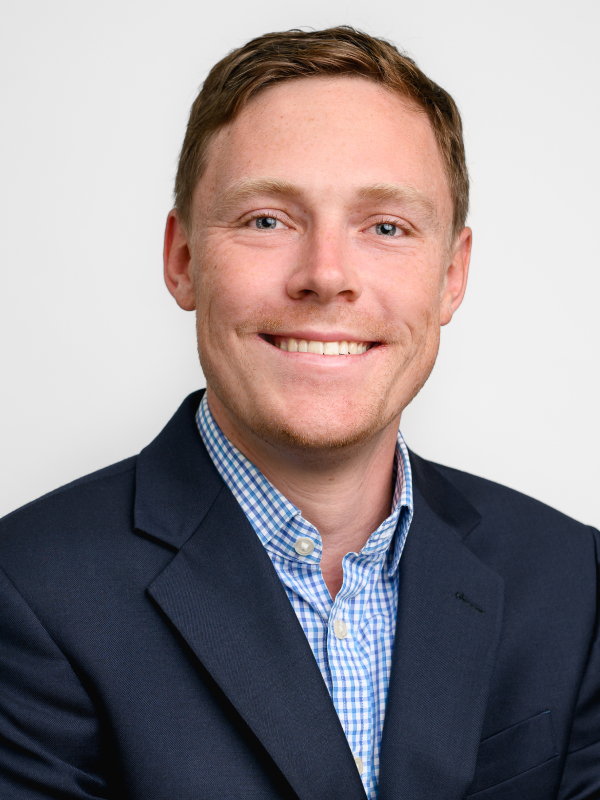 Denny is a founding member of Summus, and serves as Chief Operating Officer. In this role, he oversees all day-to-day operations and leads Summus' data strategy.
Jessica Spiegel
SVP of Member Experience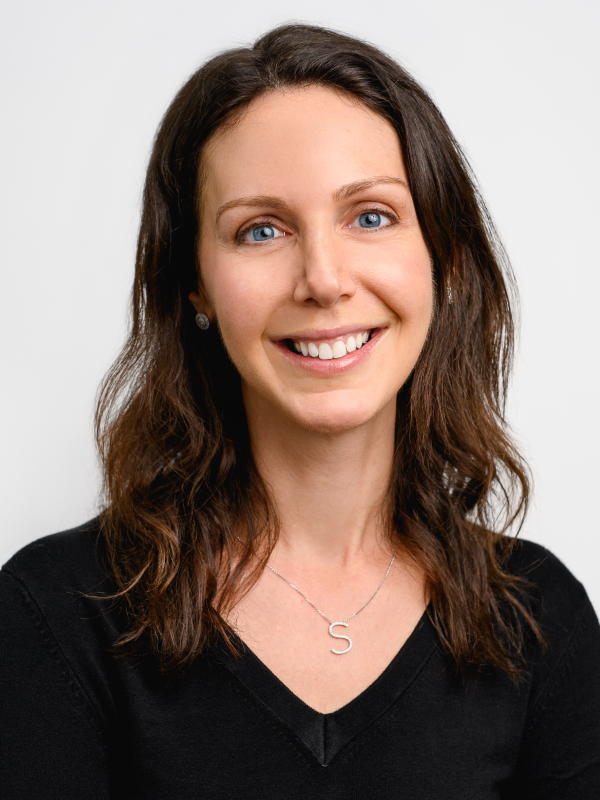 Jessica is a founding member of Summus. She oversees Member Experience and leads our Customer Success team – maximizing the value we deliver to clients.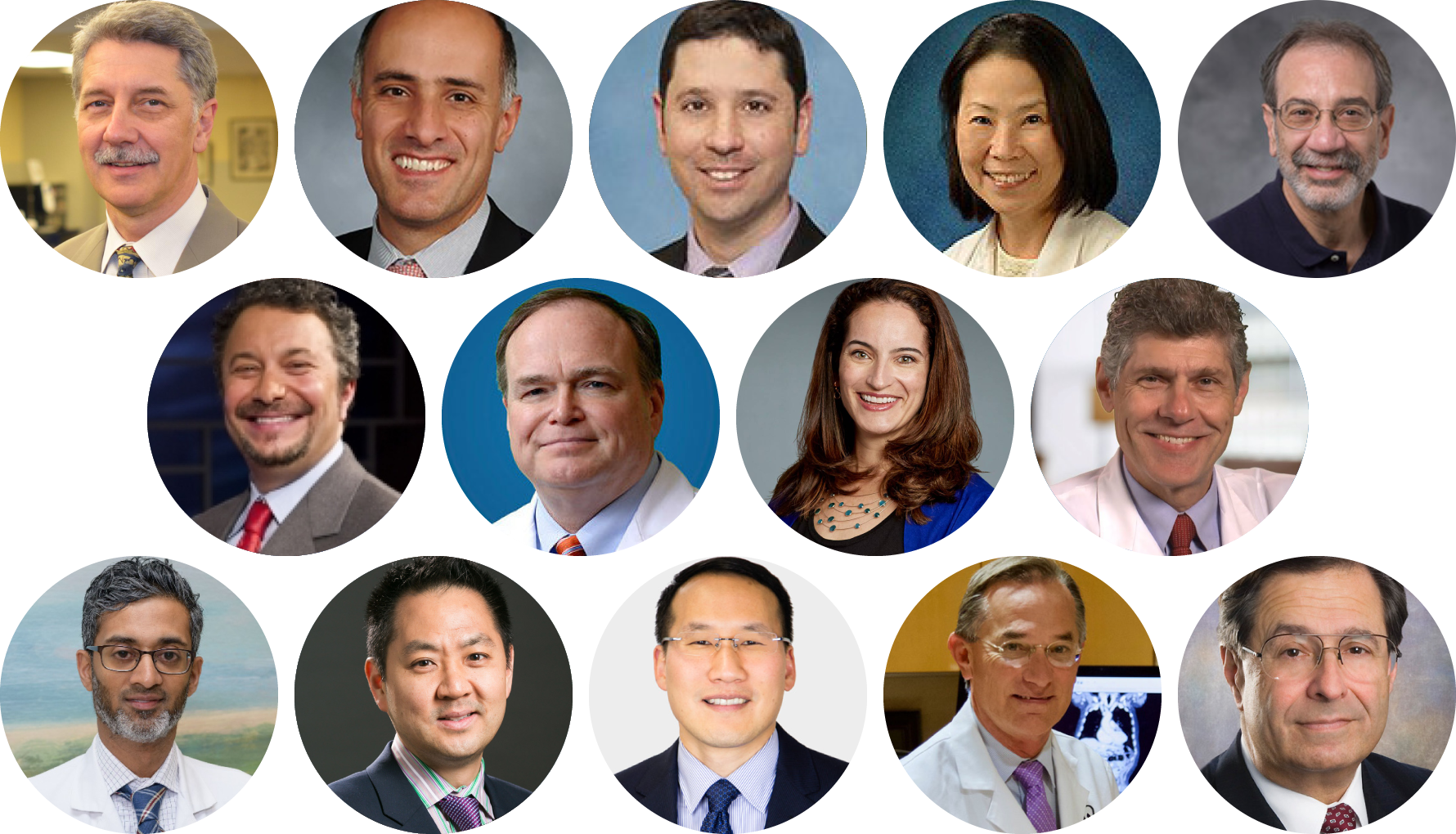 Our doctors
At Summus, we have a deep respect for the expertise of specialists. Everything we do is rooted in an understanding of the role and impact of specialty care in our healthcare system. It's why we created a platform uniquely suited for specialists, powered by a marketplace that values the expertise and time of the best in medicine.
The physicians in our network are recognized as leaders in their fields by patients and colleagues at home and abroad. From active practice to academic prowess, they represent the best in medicine today.
Ready to learn more about Summus?