MEDICAL GROUPS & NETWORKS
Faster access to the best specialty expertise
Preventive care, behavioral health, chronic care, COVID protocols. Todays frontline physicians are expected to know it all and do it all. But sometimes one can't have all the answers. And in risk-based models, primary care pays the price. That's where Summus comes in. Connecting you to the nation's top specialists and ensuring that no matter what the issue, Summus has the expertise you need.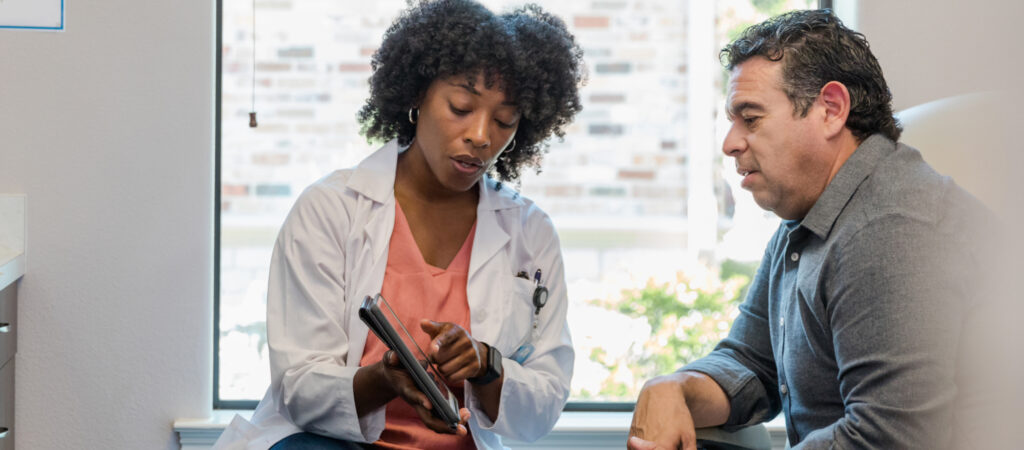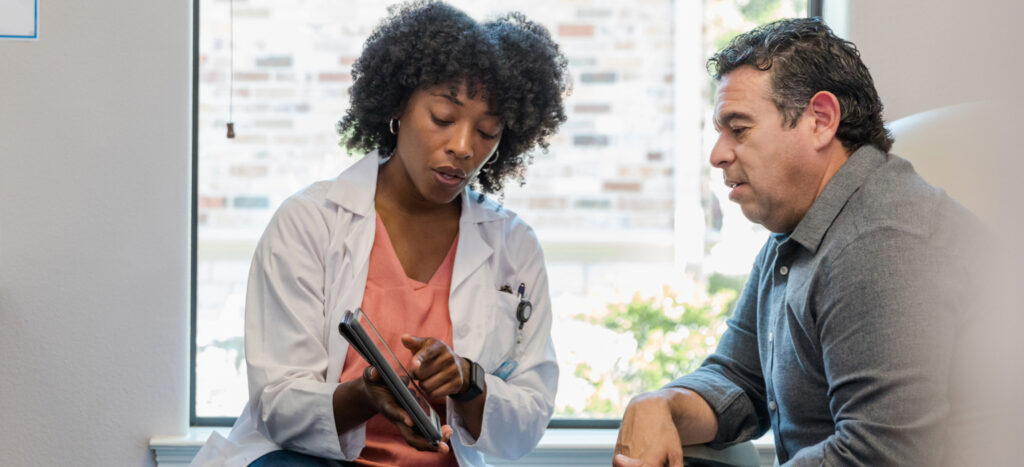 By connecting your physicians to our curated network of leading specialists, Summus' intuitive platform allows your primary care doctors to make decisions without specialist referrals. Because our workflows scale based on patient need and complexity, your physicians can most efficiently accomplish their care goals.
SPECIALTIES AND SUBSPECIALTIES
SPECIALISTS ARE TEACHING PROFESSORS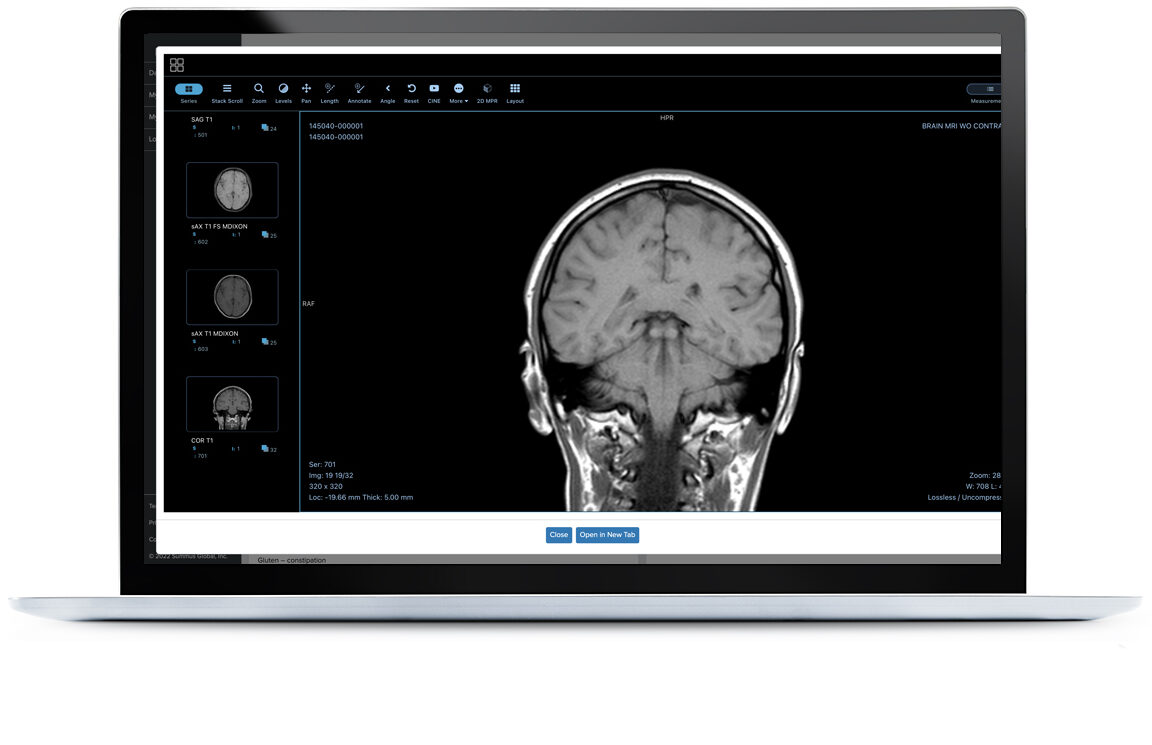 With the Summus virtual specialty care peer-to-peer platform, primary care and community based specialists get fast access to experts across the spectrum of specialties and within a proprietary system that elegantly escalates according to physician needs and patient complexity.
An asynchronous, text-based interaction, this efficient solution allows physicians to get human validation or questioning of streamlined issues.
Synchronous or asynchronous, these intermediate level, 5-10 minute video interactions allow for brief contextual discussion.
Synchronous video consultation or remote written opinions, these interactions allow for in-depth discussions with leading sub-specialists and review of medical records.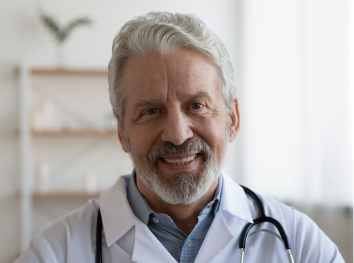 The excellent summary and organization of clinical history and imaging allowed me to complete this orthopedic review and consult in an efficient manner.
Dr. Carl Nowak
Primary care physician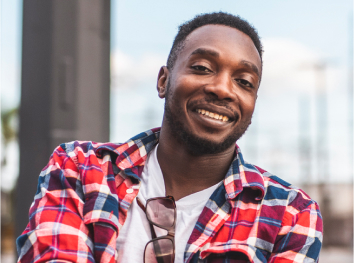 I was really impressed by Summus' service: from soup to nuts every part of the process was straightforward/easy, quick, and high quality. I'm now getting medical support that really exceeds my expectations thanks to the Summus team.
Jared
Summus member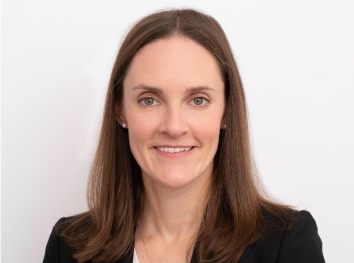 Summus specialists are unbiased. Especially when it comes to surgical opinions, since they have no financial or other incentives to recommend a certain course of treatment, I feel that they are truly giving an opinion about what is best for the patient.
Dr. Colleen Tenan
Internal medicine physician
Ready to learn more about Summus?